CRE PRO COURSE: High performance tools and strategies to take your commercial real estate career to the next level
What kind of incredible value can you expect from the CRE PRO Course:
24/7 access – 26 video modules
Downloadable Proposals
Cold Calling scripts
Rebuttal Books
Objection handling guide
Email templates
Exclusive LinkedIn group access
1:1 Training in Tier II
350 CRE Terms Download
Financial Modeling
Underwriting Insights
Deal Desk
Linkedin Business model
---
Trusted By Commercial Real Estate Professionals from Industry Leaders

Are You Ready To Take Your Commercial Real Estate Knowledge to the Next Level?
There was a need…
We were constantly asked why there was not a current course that taught the skills needed to succeed in commercial real estate brokerage today…
So We Built it.
Your Life
BEFORE

CRE PRO Course
Feeling lost, frustrated by the inefficiency and effectiveness of the training programs offered by your brokerage, looking for a way to level-up in your career…
Your Life
AFTER

CRE PRO Course
Gaining new clients by leveraging the tips, tricks, and systems taught in the CRE PRO Course. Instead of spinning your wheels you took action and now you are poised to become a commercial real estate heavy-hitter.

Graduates of the CRE PRO Course said…
"The CRE PRO Course has been a game-changer for me… Zach and Dan break down each concept step-by-step in a way that's digestible and high-quality. I've been calling on potential clients now for about a month and a half. I got my first listing agreement signed last week; a 27-unit multifamily portfolio. I know for certain that the tools and skills found in the CRE PRO Course contributed massively to landing that listing, and I'm confident in my ability to see the transaction through to closing. Huge thanks to Dan and Zach for identifying a huge need and putting together this great course."

Ben Sanders Independence Commercial Advisors San Antonio, Texas
"That's a value-packed course you're offering Zach and Dan!
You're addressing some essential components of thriving in a career in commercial real estate in your course.

And a Big Congratulations for making Yahoo's main page!"
Kachét Davis
Founder & Real Estate Professional Houston Texas
"As I have been in the RealEstate market here in Canada and wanted to expand my reach into #CRE in the US, I pre enrolled to the course as soon as it was announced. Seeing Dan Lewkowicz and Zach Roesinger's content on this platform convinced me that they are the right people to break into the business with. Boy, have they met the expectations. The course is formatted in a live and engaging manner. The content is absolutely fantastic."

Herman Braun
Encore Real Estate Investment Services Montreal, Canada

The Course Combines 3 Pillars To Unlock The Benefits
ACTION
Discover the inner game playbooks for success from from experienced commercial real estate brokers at the top of their game.
LEARN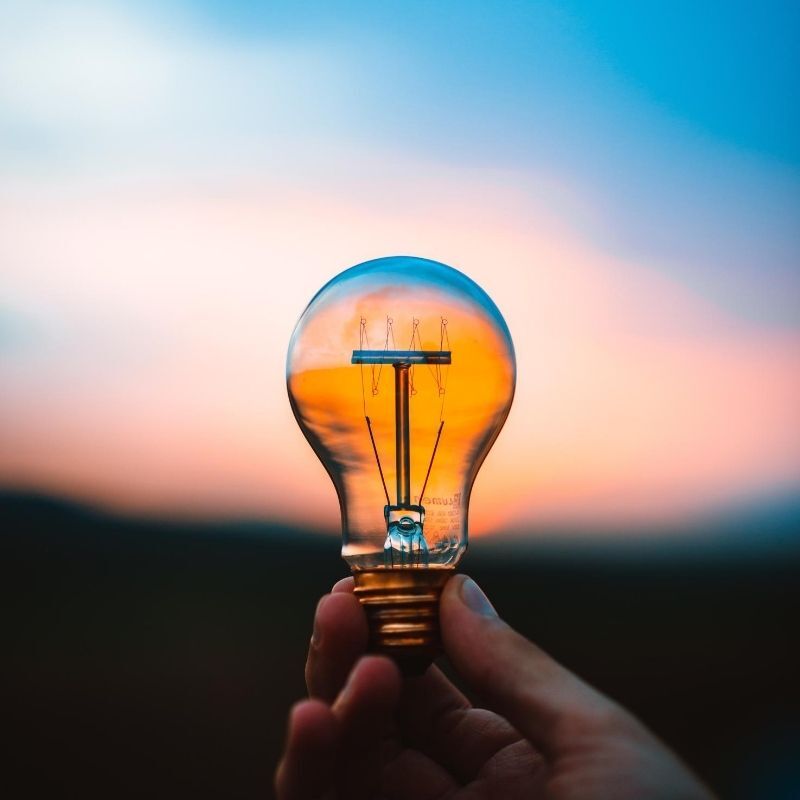 Use templates to create value proposals, email sequences, cold call scripts, and social media outreach techniques to follow a proven strategy to close 6-figure commission deals.
EARN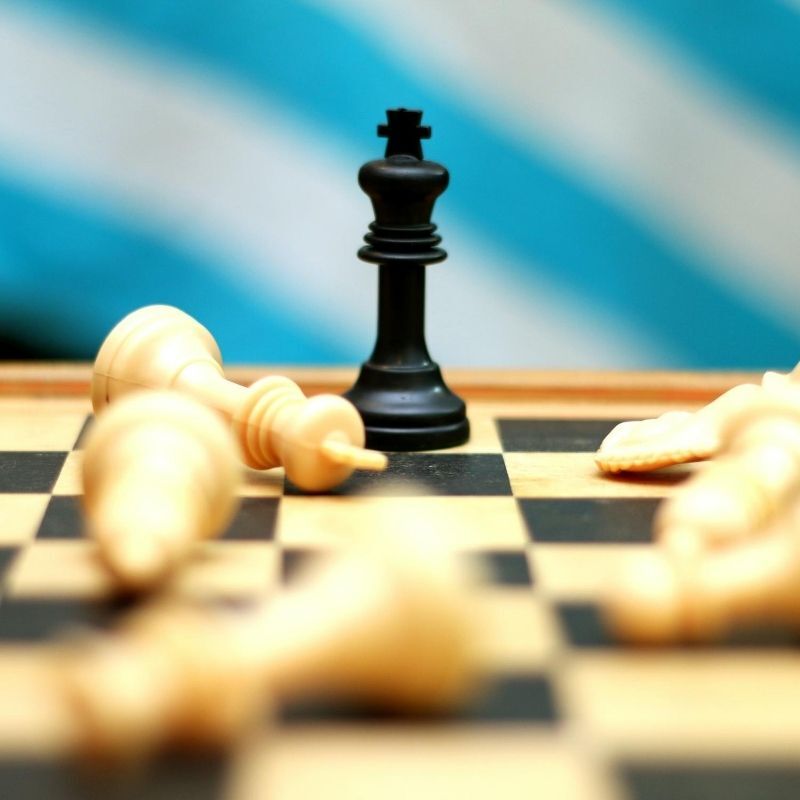 Gain insight into the exact formula used by today's top commercial real estate brokers, investors, and industry professionals.
Here's What You Get …
Lessons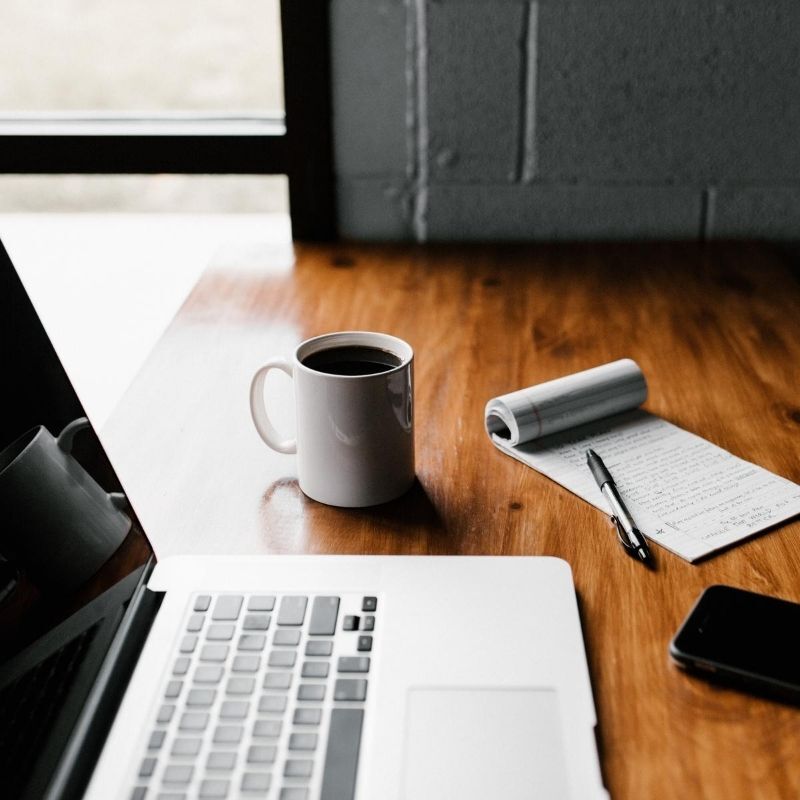 24/7 Access to 26 video modules supported by printable PDF manuals and workbooks.
Templates
Begin using proven successful templates to start implementing CRE PRO training from day 1.
Community
You will be joining a community of commercial real estate leaders. Upon completion of the course you will earn a CRE PRO designation and be connected to a network of other CRE PRO Course graduates.
We Help…
Database and Prospect
Modules will teach you how to build your own database, market yourself and your clients' properties, and build on your successful network.
Close More Deals
By implementing CRE PRO Course techniques you will start to see an immediate increase in your deal flow and pipeline management.
Lead Your Team
As you close more deals you will be seen as a leader on your team.

Your Guide Dan Lewkowicz
Dan Lewkowicz is a seasoned real estate veteran with over 15 years of experience in many facets of the real estate industry. Starting his career "house hacking" he quickly moved on to flip houses in and around metro Detroit and eventually created a company called Renaissance Real Estate Ventures which specializes in the acquisition, financing, renovation, and resale of single-family residential properties in the booming city of Detroit, Michigan.
Before joining Encore Real Estate Investment Services, Dan was a Senior Advisor at Fortis Net Lease specializing in commercial real estate investment sales. Dan is also a former business development executive for Amazon in Detroit Michigan. Currently, Dan is director of investment sales at Encore Real Estate Investment Services and specializes in shopping centers, medical office buildings, industrial fulfillment centers, quick service restaurants and automotive repair and parts stores. Of lesser known fact, Dan possesses industry leading knowledge on cannabis cultivation and its impact on the economy in general, and industrial commercial real estate specifically. An expert on Multi-Family and the current economic undercurrents facing this asset class in today's #postcovid world, Dan often expresses the incredible opportunities for investors of all sizes.
Your Guide Zach Roesinger
Zach Roesinger is the Director of Real Estate Acquisition and Development. He Specializes in Opportunity Zone real estate acquisition, entitlement and zoning, as well as construction management of new build projects. Specializing in 1031-Exchange consulting and third-party capital placement in QSRs (Quick Service Restaurant) and franchised businesses by providing risk-adjusted returns to investors.
Zach has traveled to over 100 countries and worked on 5 continents for companies like LVMH, Newmark Knight, Cloudera, and Montegra Capital . As a sales leader for Trulia and Zillow, Zach "cut his teeth" outbound cold calling [>250 calls/day] closing large deals with some of the largest brokerages and real estate teams in the US. A polyglot (fluent in Spanish and Portuguese), Zach has built sales teams that leveraged automation and proven sales techniques, teaching Heavy Hitters to focus their efforts on out-of-the-box solutions to complex commercial real estate deals to provide their customers and clients with unparalleled sales experiences.


Frequently Asked Questions
Questions You Might Be Asking …
Will it work for me?
If you are serious, dedicated and ready to put some effort into it now in order to enjoy what you do then very likely yes!
What if I want a to continue the CRE PRO Course past the 7 day trial period?
No problem. The link above will allow you to continue where you left off after the 7 day trial period.
When does the course start and finish?
The 1 week trial will last for 7 days; to continue the CRE PRO Course for 90 days you will need to sign up for the course via the link above.
Will I get access to the full course all at once?
Yes you will get full instant access immediately.
What do I do if I need help?
Email us anytime and come with questions to the weekly office hours calls.
Can I pay with Bitcoin?
Not yet…
There has never been a better time to invest in yourself as a commercial real estate professional …

A Successful Commercial Real Estate Life Is Calling…Will You Answer the Call?
It's Time To Decide
Will you join us on a journey that thousands of people just like you have undertaken with great success through our unique method and incredible support?
---