Are you ready to take your commercial real estate brokerage to the profit generator you always knew it could be…
Running your own brokerage or managing your team can be a daunting challenge. A challenge we can help you easily overcome. With CRE PRO Course Plus, you will learn how top managers turned average producers into Heavy Hitters and sinking ships into a fleet of warships. Welcome to CRE PRO+
---
Trusted By These Brokerages To Get The Results They Want!

Lead Your Team To the New Horizons
Our Journey Together…
Building a successful brokerage requires skill, training, access to capital and luck. Fortunately in CRE PRO Plus we can help you access all of those and much, much MORE!
Before CRE PRO PLUS
Struggling to keep your team on track
After CRE PRO PLUS
Your team is winning more deals
What CRE PRO PLUS + Graduates Said …
"Before the course I was in a tight spot with my problem. I was ready to make a change and am so glad I found this course. I got the result in 8 weeks and life is so much better."

Kathy Johnson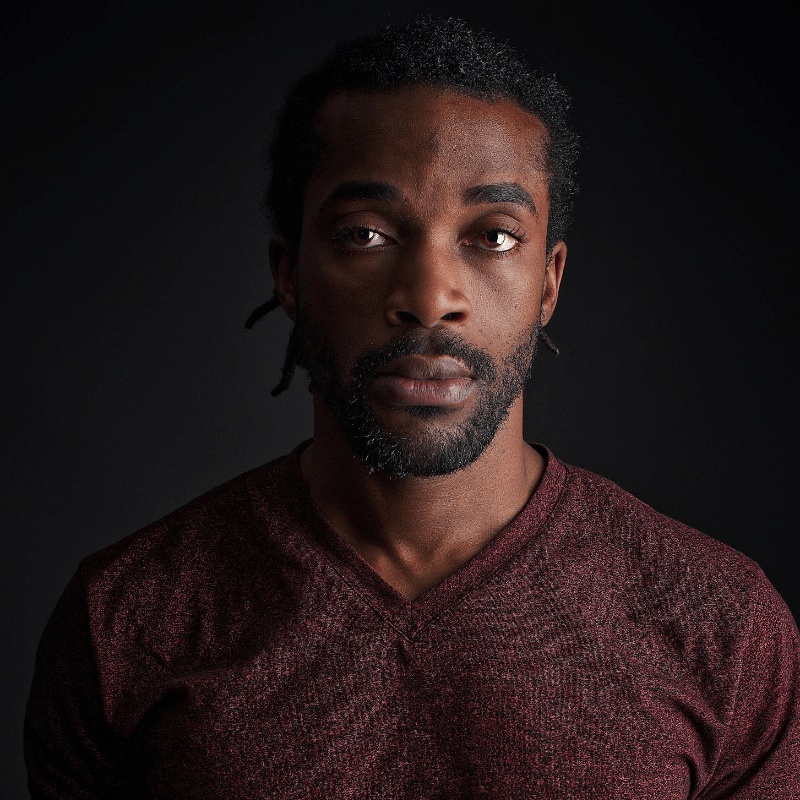 "I was so glad I found the course and it sure worked for me. I had major objections in the beginning but decided to take a risk, and it ended up paying off big time!"

Toyin Kalu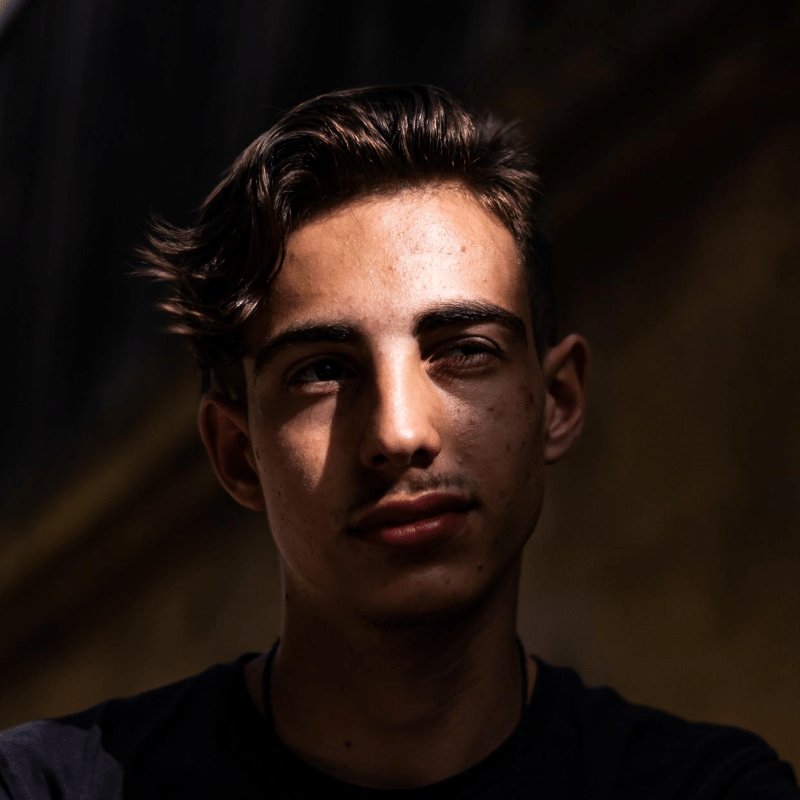 "I am a completely different person now after this course. I came for some tips and tactics, but this course ended up transforming who I was from the inside out."

Rocco Balboa

The Course Combines 3 Pillars To Unlock The Benefits
Mindset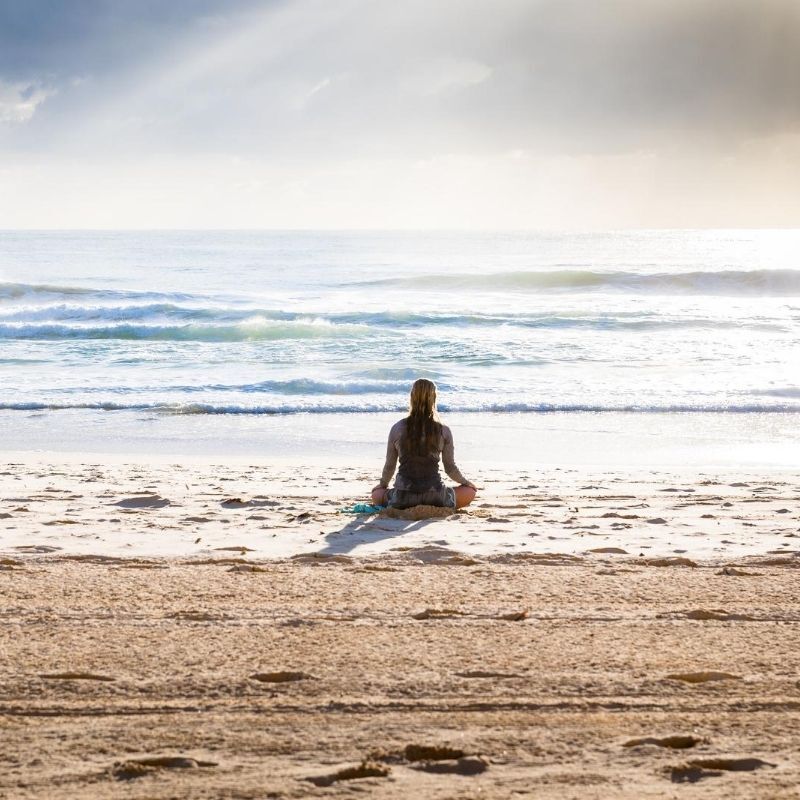 Discover the inner game playbooks for success from the inside out
Strategy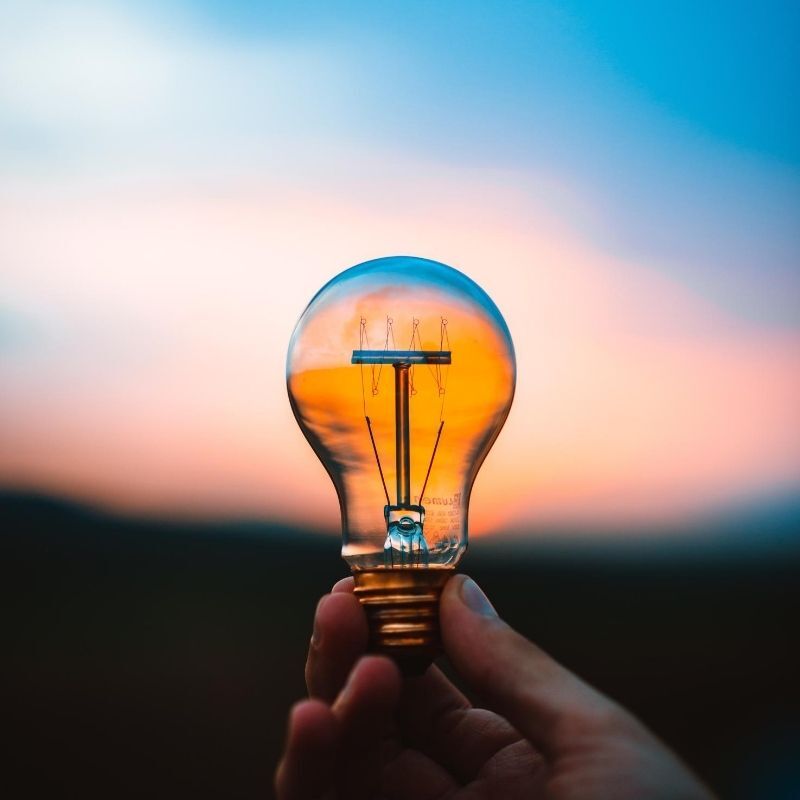 Learn the most important strategies in the right order and why
Tactics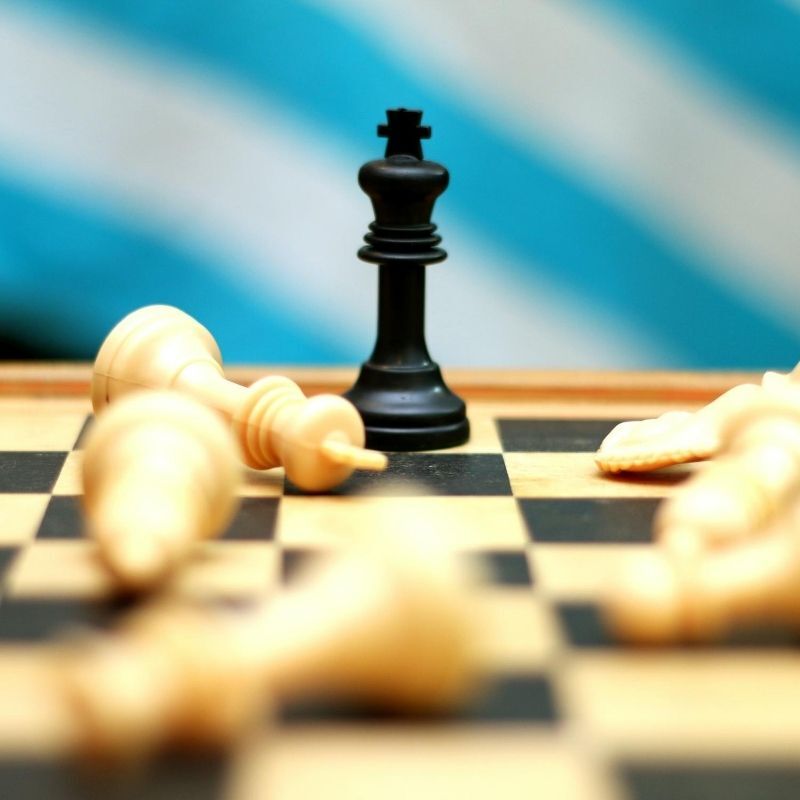 Get the exact moves to make to all but guarantee success without struggle

Here's What You Get …
Lessons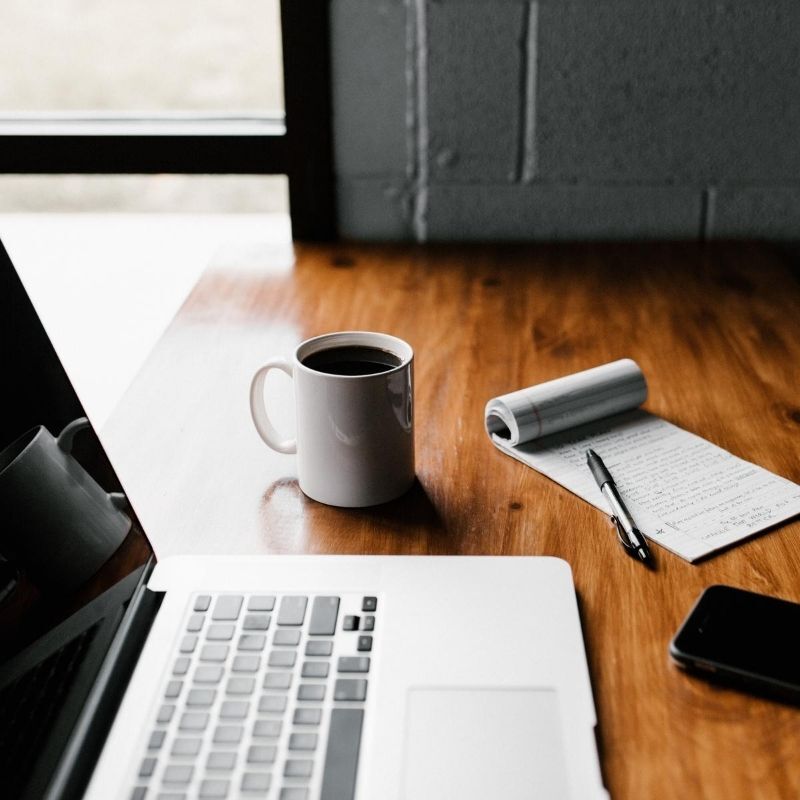 Multimedia lessons so you can learn the key ideas, strategies and tactics fast
Coaching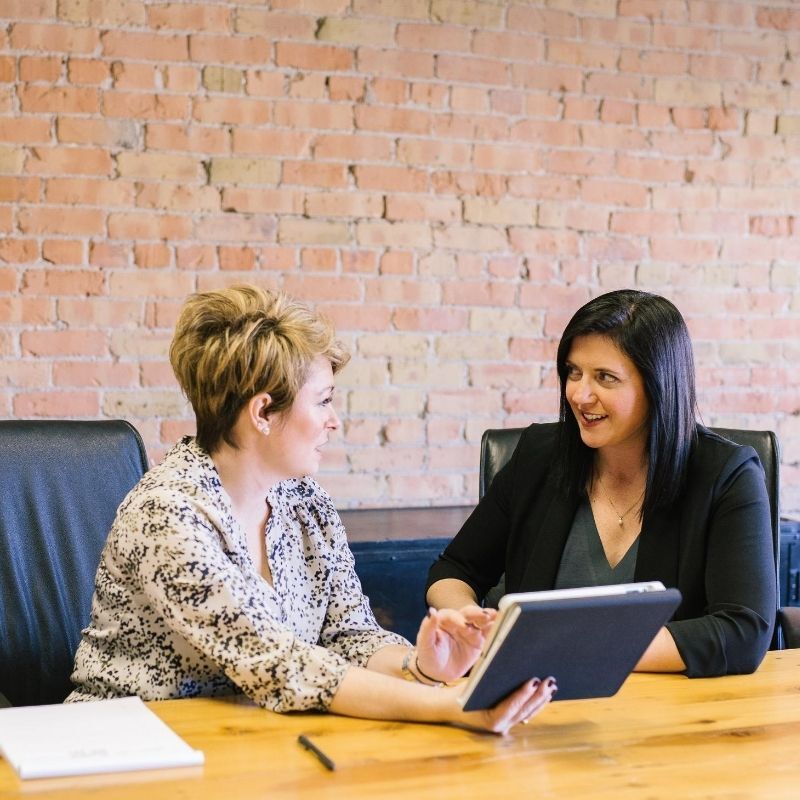 World class coaching to support you and challenge you on the path
Community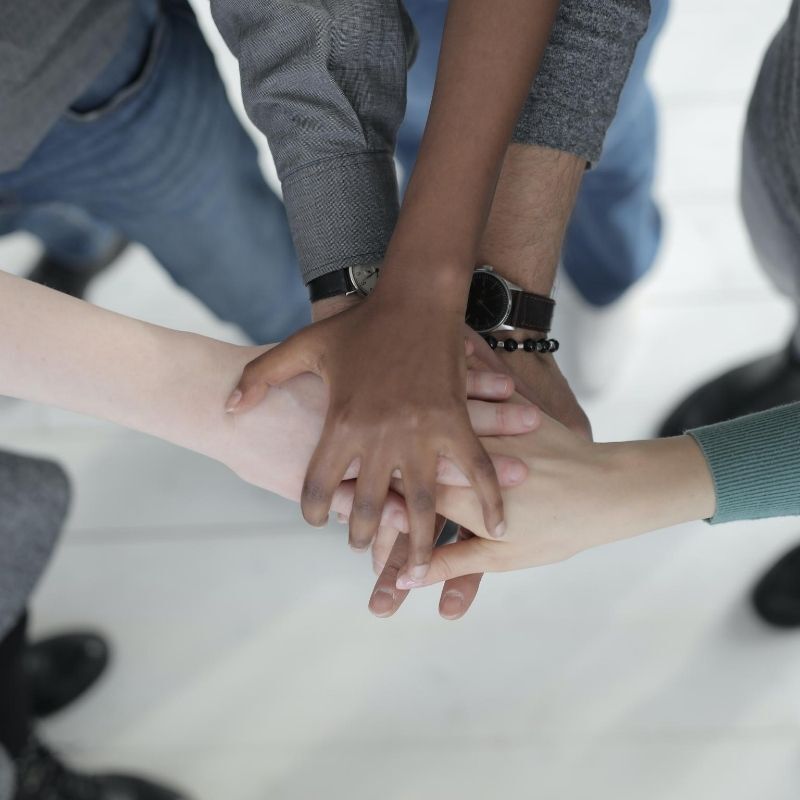 A community of peers that totally "get" you and can support you on the way

Orientation
Module 1: First Milestone On Learning Path to Result
Module 2: Second Milestone On Learning Path to Result
Module 3: Third Milestone On Learning Path to Result
Next Steps

We Help…
Build your Brokerage
Train your team with CRE PRO COURSE. Your team will have access to all materials day one.
Recruit A Team
The best brokerages are made of the best brokers. We have a membership of over 10,000.
Access Capital
Our connections to lenders and financiers in the capital markets will give you limitless funds.

Your Guide Zach Roesinger
With over 20 years of commercial real estate experience, Zach has seen the tremendous wealth that can come from commercial real estate brokerage, but he has also seen the downside of not investing in a trained team of professional brokers.
His superpowers come from her extensive morning routine, empath personality type, and his 100% commitment to her industry. He lives and breathes helping his learners get results.
Zach is like no other educator in the industry. His method follows a 3 step process she has perfected through 2 decades getting results for himself and 5 years helping people just like you get results.
An internationally acclaimed author and powerbroker, Zach has risen to the top through hard work, and now it's time for you to benefit from the eZACHt same system of success.

Pick a Plan …
Annual Plan
Course
Group Coaching
Community
Monthly Plan
per month for 12 total payments
Course
Group Coaching
Community
Private Coaching Plan
Course
Group Coaching
Community
Private Coaching

Frequently Asked Questions
Questions You Might Be Asking …
Will it work for me?
If you are serious, qualified and ready to put some effort into it, then very likely yes!
What if I want a refund?
No problem. We stand behind our training 100%. Send us an email with your request.
When does the course start and finish?
This course is "evergreen" which means you can enroll at any time.
Will I get access to the full course all at once?
Yes you will get full instant access immediately.
What do I do if I need help?
Email us anytime and come with questions to the weekly office hours calls.
Can I pay with PayPal?
Yes! When you go to check out you can pay with credit card or PayPal.

Danger In Staying The Same Or Choosing The Wrong Guide …
The situation will not change unless you do. Here is your calling
Sign up for CRE PRO PLUS and lead your team with confidence. Our modules will walk you through the exact success formula used by today's top brokers.
This is your map to the land of abundance. Join CRE PRO +
If you don't invest early in the success of your team, you may not have the tools and resources that will allow them to achieve their highest potential.

Are you ready to live the life of your dreams
It's Time To Decide
Will you join us on a journey that 17,005 people just like you have undertaken with great success through our unique method and incredible support?
Annual Plan
Course
Group Coaching
Community
Monthly Plan
per month for 12 total payments
Course
Group Coaching
Community
Private Coaching Plan
Course
Group Coaching
Community
Private Coaching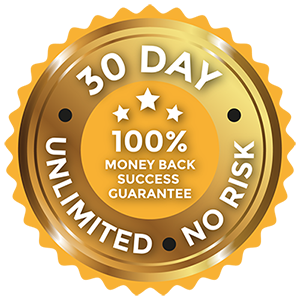 100% No-Risk Guarantee
Your purchase is backed by our 30-day 100% money back "Love It or Leave It" guarantee
---

Annual Plan
Course
Group Coaching
Community
Monthly Plan
per month for 12 total payments
Course
Group Coaching
Community
Private Coaching Plan
Course
Group Coaching
Community
Private Coaching
Orientation
Module 1: First Milestone On Learning Path to Result
Module 2: Second Milestone On Learning Path to Result
Module 3: Third Milestone On Learning Path to Result
Next Steps